Ladies Auxiliary
Are you interested in becoming a part of our family, but fighting fires, or tending to patients just isn't for you? The Orchard Beach Ladies Auxiliary may just be what you're looking for!
The Auxiliary is a terrific outlet for anyone (women OR men, young or experienced) that wants to get involved in your community and support one of the neighborhoods most vital organizations.
We work hand in hand with the firefighters to support the company and the community in all ways that we can.
The hours you put in goes to Income Tax Subtraction Incentive.
Contact Janet for more information or an application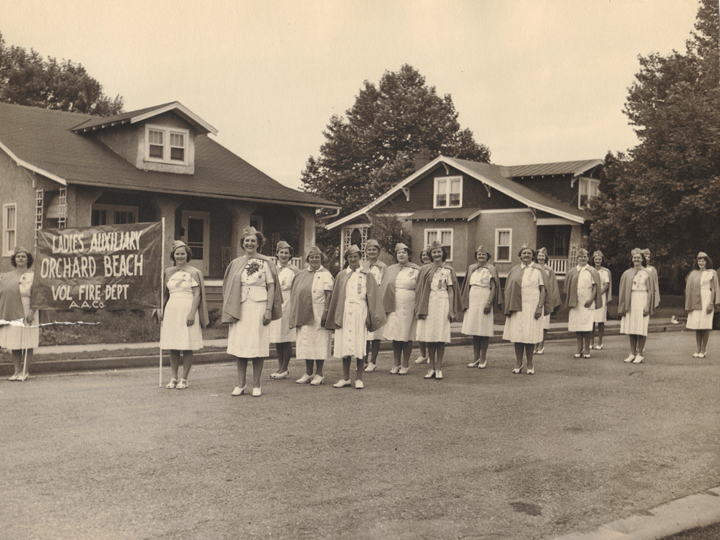 Click here to read about our history!